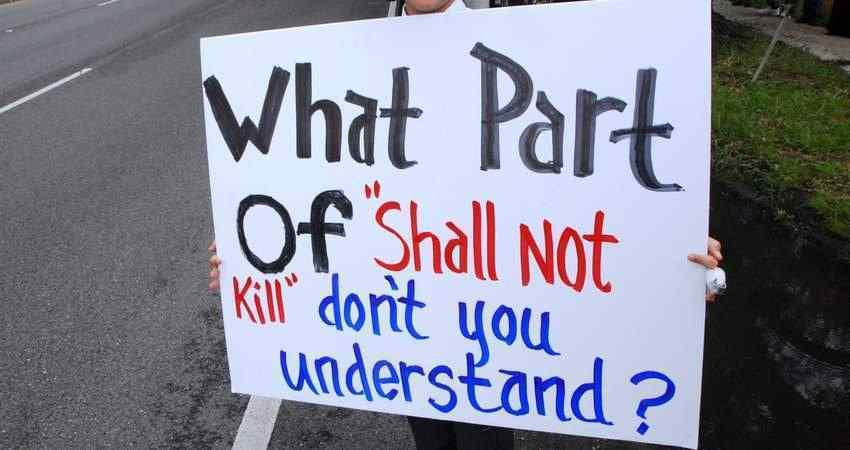 Victory! College of Saint Rose Deletes Planned Parenthood
Peaceful protest works again. This time, TFP Student Action is glad to announce that The College of Saint Rose – a Catholic institution in Albany, New York – removed Planned Parenthood entries from its website.
The college featured Upper Hudson Planned Parenthood online under "social justice & advocacy." The pro-abortion listing, however, was pulled after TFP Student Action launched a protest, which quickly garnered more than 23,800 signatures.
"Planned Parenthood killed 354,871 babies in the last fiscal year," reads the petition addressed to the college president. "Not only does the mega abortion provider rob the innocent lives of countless preborn babies, but it also unleashes spiritual harm on those involved."
The TFP petition continues, "Catholic colleges should never point students to Planned Parenthood or any organization that tramples the law of God."
Those who attempt to access the page where Planned Parenthood once appeared now get a 404 error message and the following alert: "We're sorry, but the page you're looking for does not exist or has moved."
TFP Student Action is grateful to everyone who participated in this effort. May God bless you and reward you for taking a stand against the sin of abortion! Although the spiritual battle continues, each small victory is meaningful.
To report a problem at your Catholic campus, contact us here.

Can you help out with a gift?