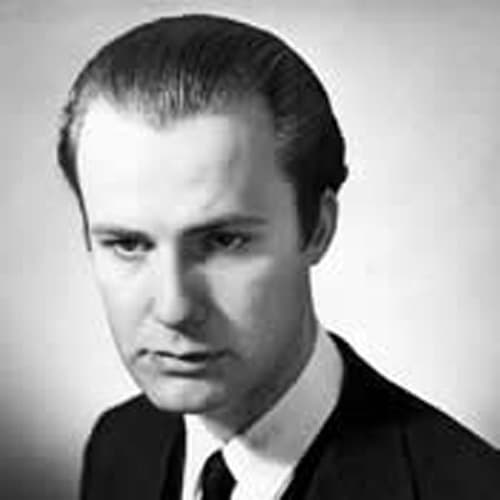 Born in Pittsfield, Mass., Philip Calder showed notable musical gifts at an early age, beginning piano at age seven and organ soon afterwards. His first composition was written at age eleven, and at thirteen he became the favored pupil of internationally-renowned composer and conductor, John Duffy, in theory, counterpoint, harmony, orchestration and conducting, and under whose tutelage he joined the famous Tanglewood Music Festival.
At the Julius Hartt Conservatory of Music, he studied keyboard artistry with chairman and piano master Leo Rewinski, later graduating in piano study and performance after attaining first place in the 1958 Conservatory Competition. Philip then went on to study organ with Ernest Nichols, highly regarded disciple of the legendary Virgil Fox.
Mr. Calder, eminent composer of numerous works for solo piano, instrumental ensemble and orchestra, has performed throughout the Western and Eastern Hemispheres as composer, pianist, organist and conductor, including featured appearances at Carnegie Hall and with the Metropolitan Opera. Recently, he has given live and televised performances of his works in various California venues as well as Asia. His works have been recorded at Columbia Records.