Tell the Boy Scouts of America to REVERSE Its Ungodly Transgender Policy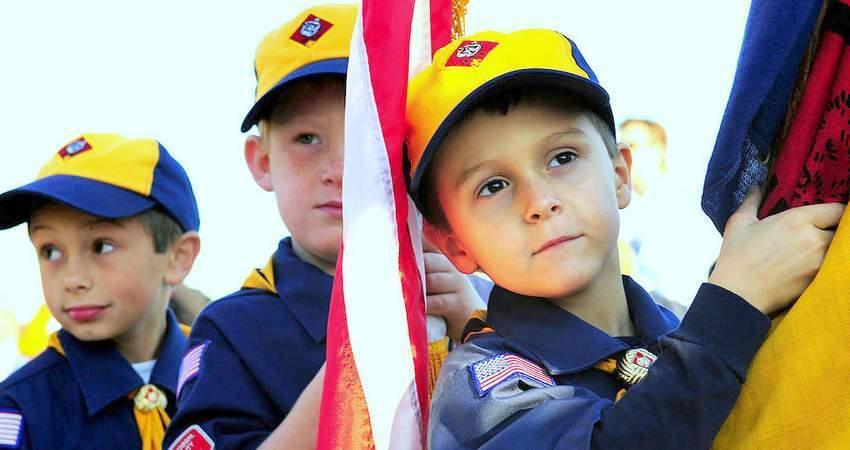 Boy Scouts of America just announced that girls will be allowed to join as "boys" -- all to favor the transgender revolution.
The anti-family movement that denies basic biology wants the Boy Scouts to surrender every vestige of moral integrity. To give up every moral value. To accept sin. To reject God's plan.
With all urgency, please sign your protest petition.
More: Boy Scouts Allow Girls to Pose as Boys with New Transgender Policy