Tell the Catholic University of San Diego to STOP Listing Planned Parenthood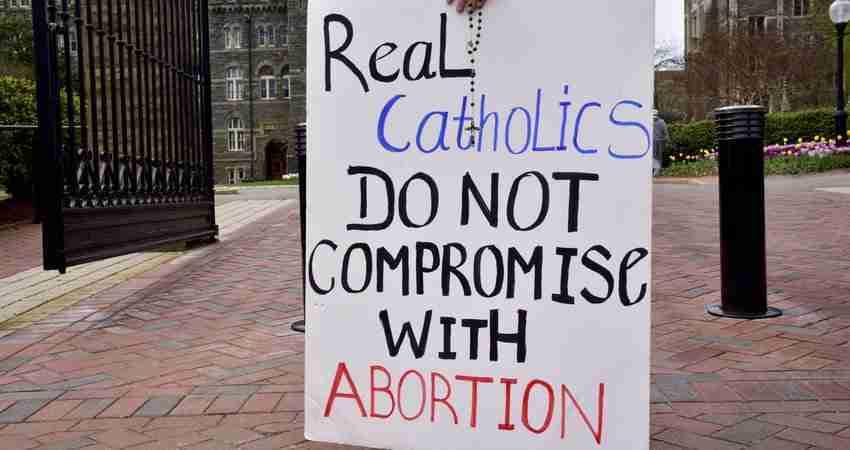 Please sign your peaceful protest today.
Because the University of San Diego – a Catholic university with 9,181 students located in California – currently features eleven Planned Parenthood centers as a "Resource" for students on its web site. The listing offers "birth control and abortion."
Everyone knows what Planned Parenthood does. Not only is it the largest abortion provider in the nation, but it feeds the godless Culture of Death that keeps the abortion cycle running.
In many ways, Planned Parenthood is the flagship of the sexual revolution, the antithesis of Catholic moral teaching and natural law.
Ironically, the University of San Diego's own mission statement embraces "Catholic moral and social tradition by its commitment to serve with compassion, to foster peace and to work for justice."
But it's hard to believe that a college dedicated to true justice would ever point students to Planned Parenthood, a place where innocent unborn babies are snuffed out and dismembered every day. How is that even remotely compassionate?
In face of this scandal, you and I cannot just stay silent and do nothing. We must speak up and prevent the Culture of Death from poisoning more young minds.
God bless you for caring.
Share this page.
Fight for the unborn.
"The day that people lose their horror for abortion will be the most terrible day for humanity." – St. Padre Pio