Tell Salina Board of Education to Ban Obscene Pro-LGBT Book for Children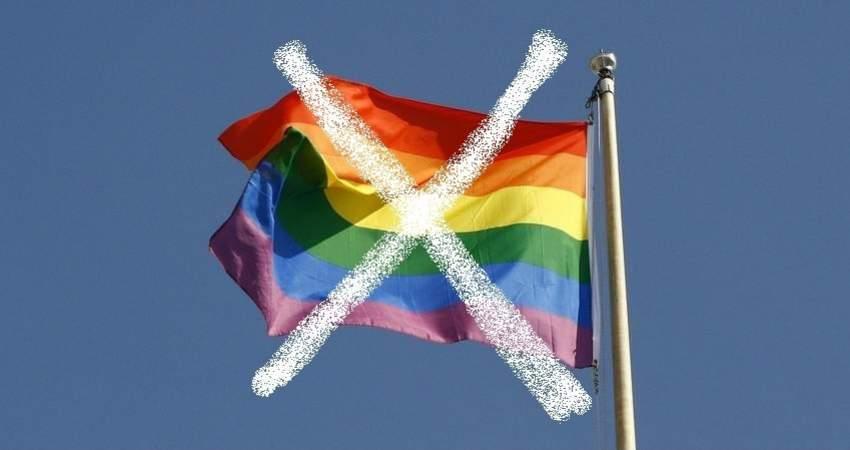 Your voice will help stop the corruption of children.
Parents in Salina, Kansas, recently discovered that school libraries are carrying a book called "All Boys Aren't Blue," a pornographic memoir written by a self-identified "queer" activist.
The obscene book – already banned in 15 states – poisons innocent minds by:
Describing sins against nature
Promoting sodomy and obscenity to minors
Marketing the homosexual revolution
URGENT: Please sign your protest to protect our youth.
Many parents have attended school board meetings to express their rightful disgust and call for the removal of material that destroys family values. However, the Salina Public School Board of Education has sought to silence the voices of parents by limiting their comment time to one minute, and handpicking speakers at public hearings.
"This isn't a public forum," said one concerned parent at a recent hearing. "This is a sham."
Every decent American should speak up. Let's tell the Salina Public Schools Board of Education that pornography and pro-LGBT propaganda does not belong in any library, much less in school libraries. More than ever, we must fight to preserve the innocence of our children and protect them from the harm of immorality and perversion.
Remember Our Lord's warning to those who corrupt children: "Whoever causes one of these little ones who believe in me to sin, it would be better for him to have a great millstone hung around his neck and to be drowned in the depths of the sea" (Matt 18:6).
Please join TFP Student Action in peaceful protest to protect children from the ravages of the pro-homosexual movement.
Sign your urgent protest to Salina Public Schools Board of Education.
(Please be polite yet firm in your correspondence)
Mr. Jim Fletcher
President, Salina Public Schools Board of Education
1511 Gypsum St.
Salina, KS 67401
(785) 822-4531
[email protected]