Tell Catholic Saint Louis University to Shut Down Abortion Advocacy Club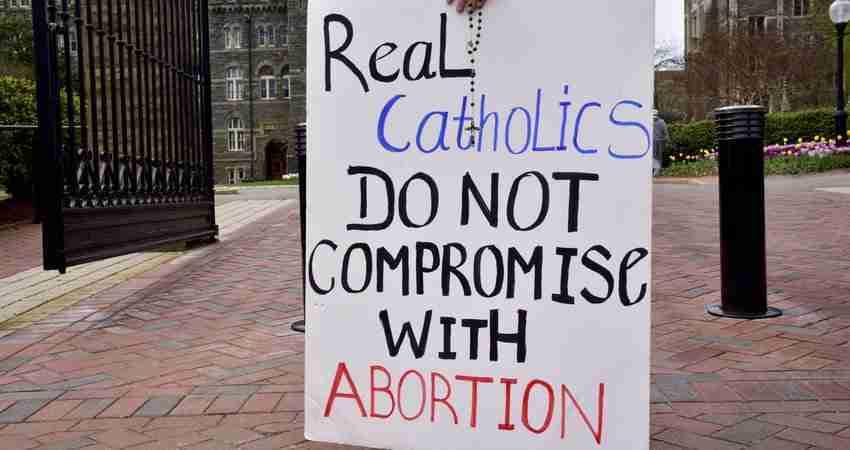 You can't be Catholic and pro-abortion at the same time because it's a mortal sin to kill an innocent person.
However, Saint Louis University – a Catholic institution with nearly 13,000 students – is allowing a pro-abortion advocacy group called If/When/How: Lawyering for Reproductive Justice to operate on campus.
The club trains law students how to expand pro-abortion legislation.
For example, the group's web site promotes:
1. Abortion for minors: "If/When/How is working to change the way that minors are able to access abortion in the U.S."
2. Abortion funding: "We provide technical assistance to organizations within reproductive health, rights, and justice movements, including abortion funds…"
3. Self-managed abortions: "Here you can find information about self-managed abortion, or ending your own pregnancy…"
Please act now:
Tell Saint Louis University to STOP allowing the pro-abortion group If/When/How to operate on campus.
Fight for the unborn.
Sign your peaceful protest.
God bless you!
(Please be polite yet firm in your communications)
Dr. Fred Pestello
President, Saint Louis University
1 N. Grand Blvd.
St. Louis, MO 63103
Phone: 314­977-7777
Email: [email protected]
Twitter: @SLUPresident