Sign this THANK YOU to the 5 Supreme Court Justices Who Overturned Roe v. Wade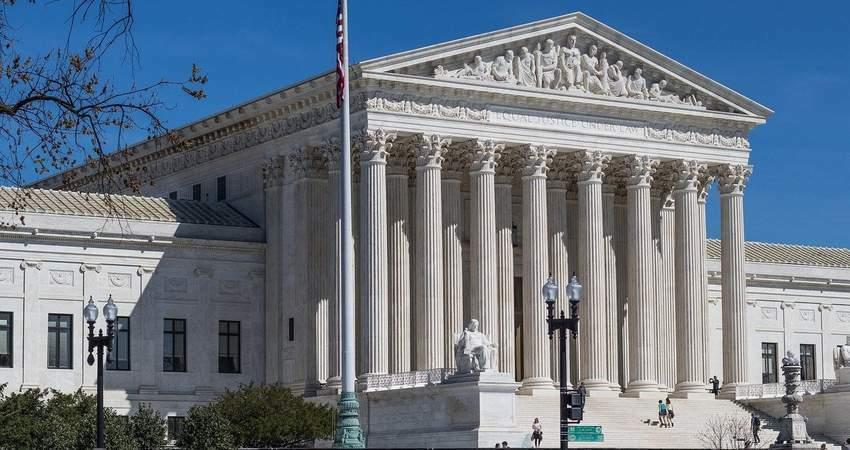 Please thank the five U.S. Supreme Court justices who delivered a historic victory against abortion on June 24, 2022, the feast of the Sacred Heart of Jesus.
Roe v. Wade is dead. That immoral and unjust law was finally overturned.
CNN reports: "The Supreme Court overturned Roe v. Wade on Friday, holding that there is no longer a federal constitutional right to an abortion." (CNN, June 24, 2022)
NPR: "In a historic and far-reaching decision, the U.S. Supreme Court officially reversed Roe v. Wade…" (June 24, 2022)
Fox News: "Supreme Court overturns Roe v. Wade in landmark opinion." (June 28, 2022)
Please sign your "thank you" today!
It's so important for us to band together at this historic moment because the powers of Hell are bent on destroying everything that is good, true and holy. In fact, Catholic churches were burned, vandalized, and desecrated. Satanic hatred and blasphemy are on the rise. And many pro-life centers are under attack.
Sign this pro-life "thank you!"
And share this page.
God bless you.