SHAME on Netflix for Pushing Pro-Trans "Queer-Friendly" Series for Kids. Sign Your Protest.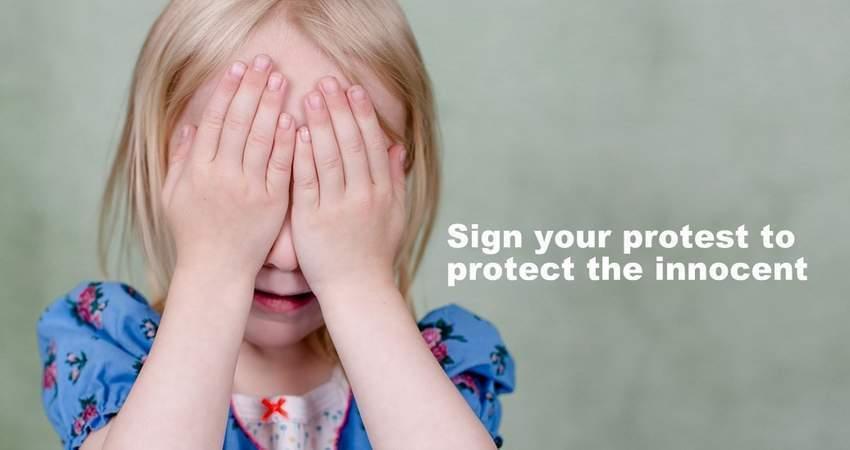 This time the video streaming giant Netflix ordered a new animated series for kids called DeadEndia, which is known for its "LGBT storylines."
According to Entertainment Weekly, DeadEndia is "queer-friendly" and features:
"… a barrage of supernatural forces—including demonic game show hosts and sleep-sucking witches. Courtney, a thousand-year-old demon, becomes their guide to the underworld multiplane." (Entertainment Weekly, July 2, 2020)
One of the main characters is a transgender teenager – Barney.
The creator of the horror-comedy, Hamish Steele, explained DeadEndia in these terms: "I've always dreamed of making the show I needed as a lonely, horror-obsessed closeted gay kid…"
If we don't speak up, who will?
Sign your peaceful protest today.
Share this page with your friends.
Fight the good fight.