Catholic School Forces Explicit Sex-Ed on Students: Sign Protest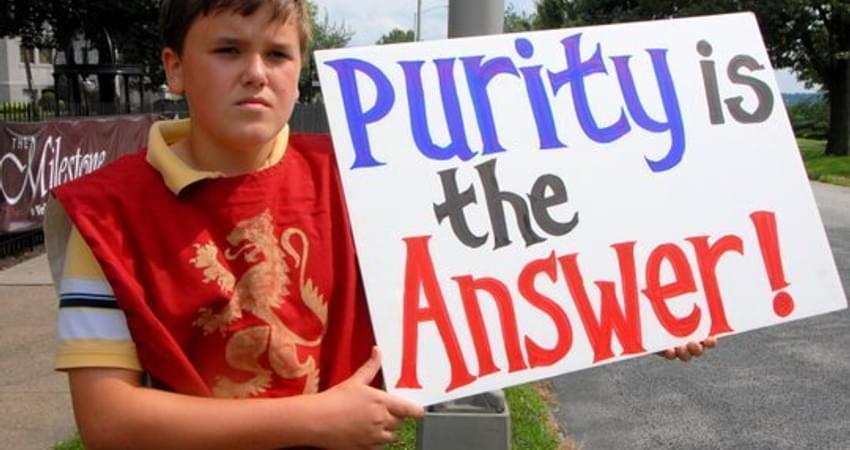 Going against the will of many parents, Father Ryan High School -- a Catholic institution in Nashville, Tennessee -- is forcing students to sit through a graphic sex-ed course or get kicked out of school.
The explicit material covers contraception, fornication and prostitution in lewd detail.
Concerned parents describe it as:

Spiritually harmful.
Near occasion of sin.
Teaches all about contraception.
According to LifeSiteNews.com, school administrators "told parents that students cannot be opted out from the course, suggesting that when parents send their children to school they hand over their right and duty as primary educator."
But even public schools let parents opt out.
Parents are upset because the purity of their children is at stake. That's why TFP Student Action invites you to sign your prayerful protest to the school, urging them to scrap the inappropriate course.
Susan Skinner, a Catholic mom whose son goes to Father Ryan High School, said: "I just don't think my 14-year-old boy needs to see [graphic images] while a girl sits next to him in class. We were told this gets taught or you opt out of the school. I'm trying to raise Godly children," she said.
Sign the petition. Share the petition. Fight for purity.
Fight for Purity: Help Parents Oppose Graphic Sex-Ed at Catholic Father Ryan High School