Sign Your Protest Against the Sinful "Draggieland" Drag Show at Texas A&M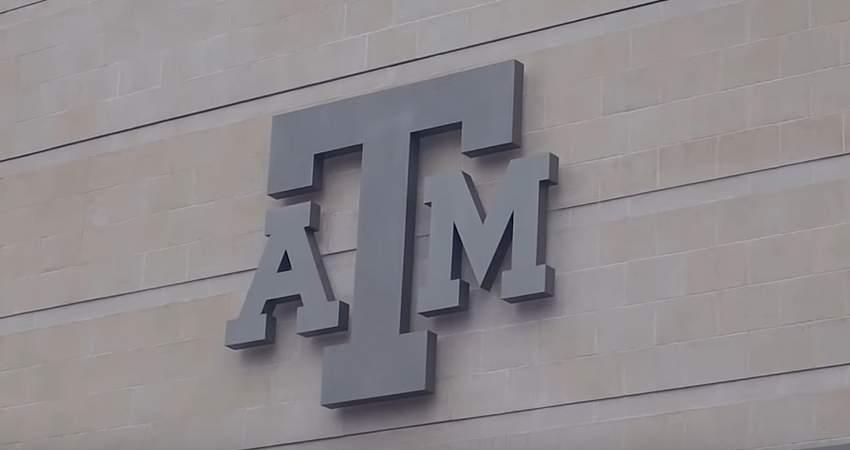 Your voice for moral values is needed because Texas A&M University plans to host its second pro-homosexual drag show called "Draggieland." The event is scheduled on April 15-16, 2021 in Rudder Auditorium.
When the immoral show happened last year, good Catholic students held a peaceful protest outside the auditorium. But as they prayed the rosary, pro-homosexual advocates yelled, cursed and screamed blasphemies against God over a bullhorn.
Enough is enough.
The drag queen lifestyle of sin clearly undermines Texas A&M's cherished core values of "respect, integrity, and excellence."
Furthermore, not long ago, Drag Queen Story Hour performers – including a registered child sex offender – targeted young children in Houston libraries. So why is Texas A&M now giving that very same harmful drag culture a platform on campus?
Countless Texas A&M students strongly object to having their student fees used to sponsor the immoral Draggieland show. But they get bullied and persecuted for it. These good students need your voice.
-- Please protest.
-- Moral values are Texas values.
-- Perversity is not higher learning.
"Not to oppose error is to approve it; and not to defend truth is to suppress it; and indeed to neglect to confound evil men, when we can do it, is no less a sin than to encourage them."
-- Pope St. Felix III
Contact information (please be firm and polite).
Dr. John L. Junkins
Interim President, Texas A&M University
1246 TAMU
College Station, TX 77843-1246
Email: [email protected]
Phone: 979-845-2217
Fax: 979-845-5027
(Video from 2020 student protest)